Jones & Vandermeer, our dogs, taught us that world is a beautiful place filled with love and laughter. We strive to tread lightly on the earth and hope to leave it better than we found it. As a small company, we've undertaken a few initiatives and partnerships, which we hope will make the tiniest bit of a difference. As we grow, we hope to do more and we sincerely appreciate you lending us a hand to this end.
---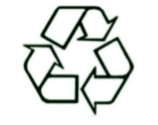 We print our product tags and paper materials through a certified green printer, using 100% recycled paper and environmentally friendly soy-based inks. For our retail customers, we wrap our products in either 100% recycled tissue paper or reusable cotton bags (which in some cases, double nicely as project bags). Our first class mail packages are sent in eco-friendly envelopes. From time to time, we'll re-use some boxes we've received for shipping as well.
---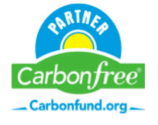 Sourcing product around the globe and then getting your products to you as quickly and conveniently as possible often means that our packages board trucks or planes before they get to you. We try to reduce our carbon footprint by purchasing emission offsets with Carbonfund.org, the leading nonprofit provider of carbon offsets and climate solutions in the US.
---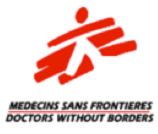 From time to time, we give away free original patterns. If you're up for it, we ask that you consider donating to Doctors Without Borders / Médecins Sans Frontières (MSF), an amazing organisation, whose 27,000 aid workers are committed to delivering emergency aid to people affected by armed conflict, epidemics, natural and man-made disasters. If you would like to know more, we invite you to visit their website, www.doctorswithoutborders.org.
---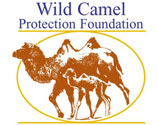 In 2016, we became supporters of Wild Camel Protection Foundation, which protects the critically endangered wild camel and its habitat in the fragile and unique desert ecosystems in the Gobi desert region of inner and outer Mongolia. We donate a portion of the proceeds from our Clever Camel yarn line to this organisation.
---
Please do drop us a line at info@jonesandvandermeer.com, if you've got a bright idea about how we can improve our citizenship.